PC 2924
TEMPO enclosures are easy to assemble and install. The large cover offers ample real estate for printing, labels or switches. With a formed-in-place PUR gasket, these watertight boxes keep your components dry and dust-free.
Dimensions range from 289 x 239 x 107 mm to 289 x 239 x 107 mm.
PC: UL Type 1, 4, & 4X:;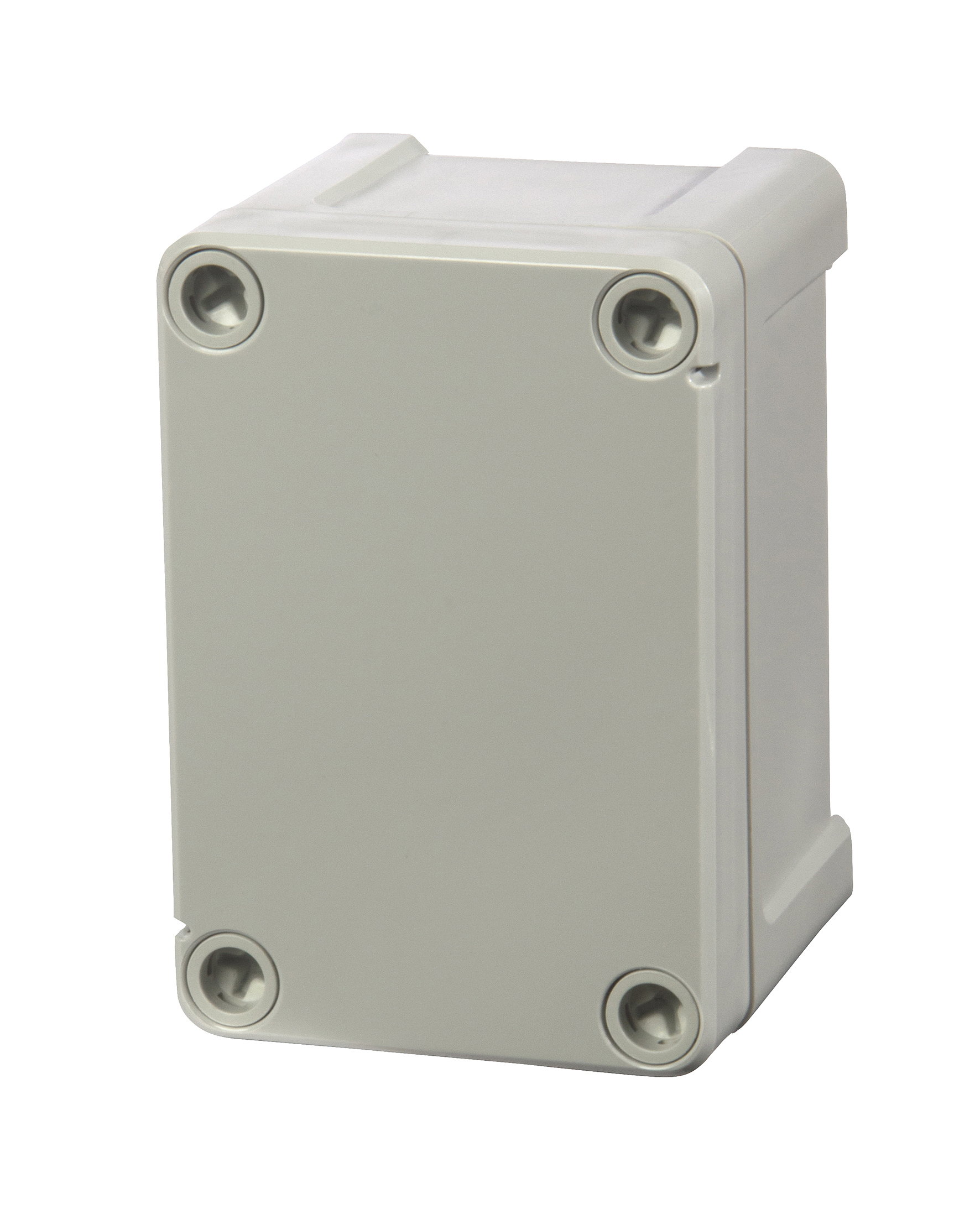 PC 2924 Products:
Size Range (H x W x D):
GET PRODUCT SUPPORT
Have questions or need support? The Fibox team is here to help.
Contact Us