PICCOLO F
PICCOLO enclosures are designed to house push buttons, terminal blocks, motor starters, and electronic devices. This enclosure is ideal for mounting and protecting process control sensors and switches with opaque and transparent screw covers.
Dimensions range from 230 x 80 x 65 mm to 230 x 80 x 85 mm.
PC: UL Type NEMA Type 1, 4, 4X, 6, 12, and 13:;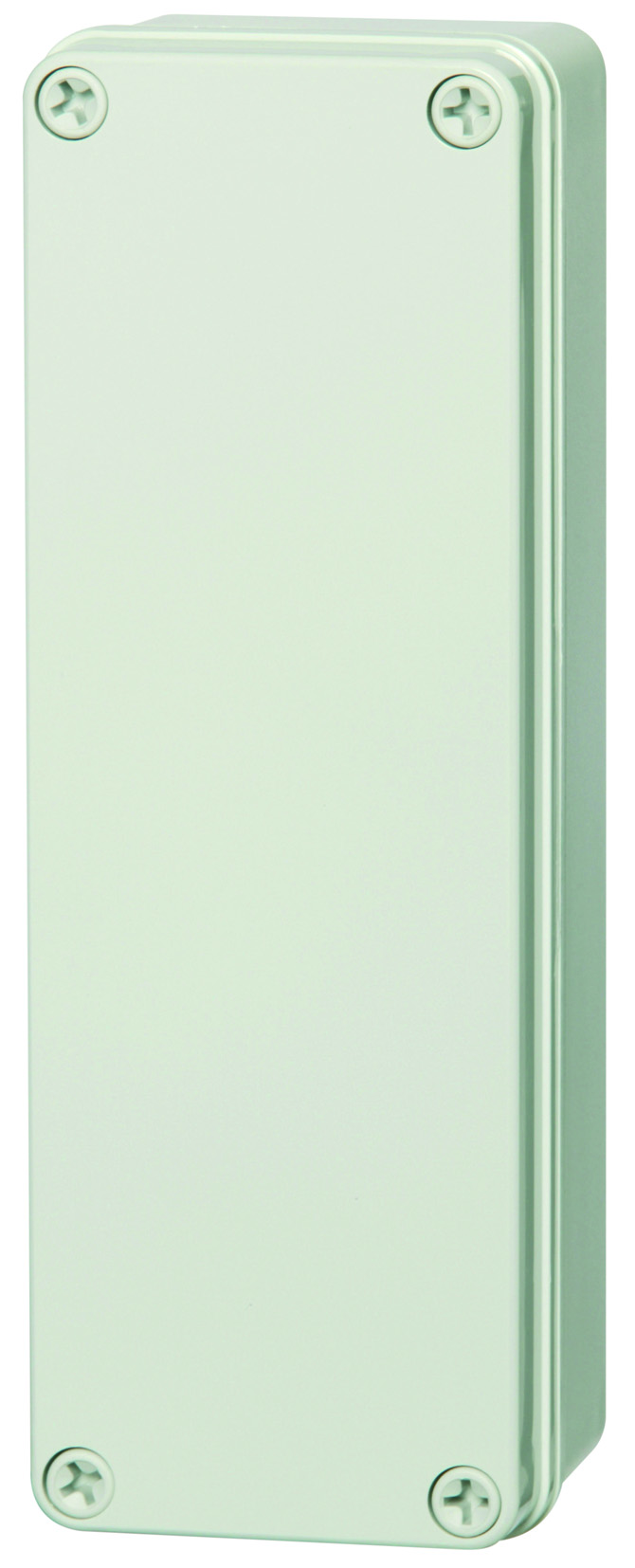 PICCOLO F Products:
Size Range (H x W x D):
GET PRODUCT SUPPORT
Have questions or need support? The Fibox team is here to help.
Contact Us