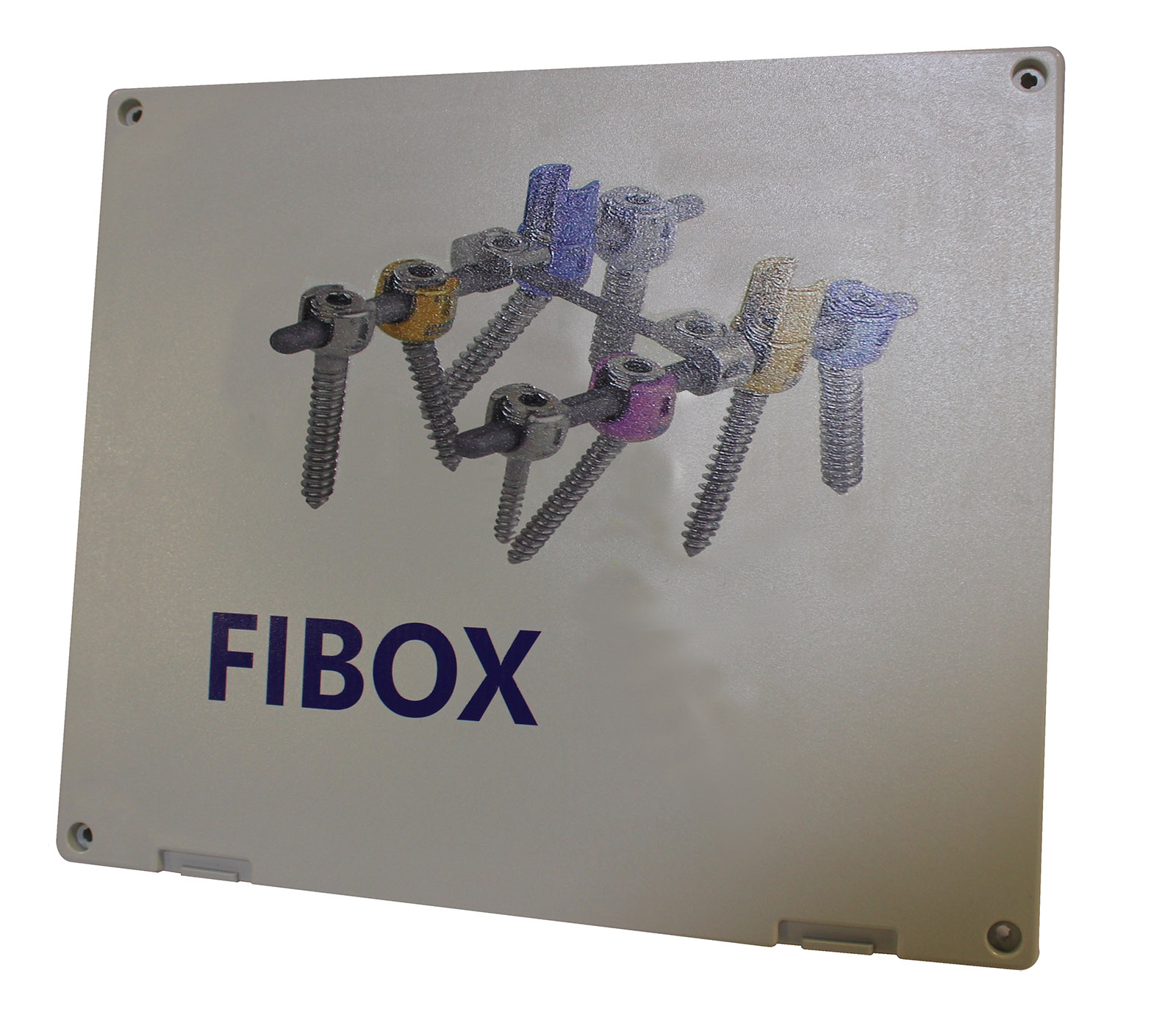 Fibox offers digital printing for all our enclosures, adding to the possibilities for customization and modification. With Fibox, the latest in marking technology is available to you.
Digital printing allows for custom decoration, marking, and variable data printing for thousands of items. This technology offers many abilities that cannot be duplicated by other printing technologies, or that were previously impossible to reproduce affordably.
Advantages of Digital Printing Technology
The ability to print directly on the substrate, including polycarbonate, and other plastics.
The ability to print on thick 3D items, such as an enclosure.
Most UV-curable ink sets include full color and clear coatings. Digital printing can print white and full-color on dark items and both sides of transparent products using white ink as a base.
The ink dries almost instantaneously on the substrate surface. Dot gain and color saturation are optimized because there is no time for ink dots to spread. Also, there is no ink absorption into the actual substrate. The inks firmly bond to the substrate surface.
Due to the instant drying time, multiple layers of ink may be applied simultaneously in a single printing pass, saving turnaround time.
The inks used are environmentally friendly.
Finished products are scratch-resistant and exhibit good lightfastness.
Fast production times are possible. No additional curing steps are required, and items are packed immediately right off the printer.
The cost of the digital printing process is comparable to traditional silk screening.