Teamwork is the core of our success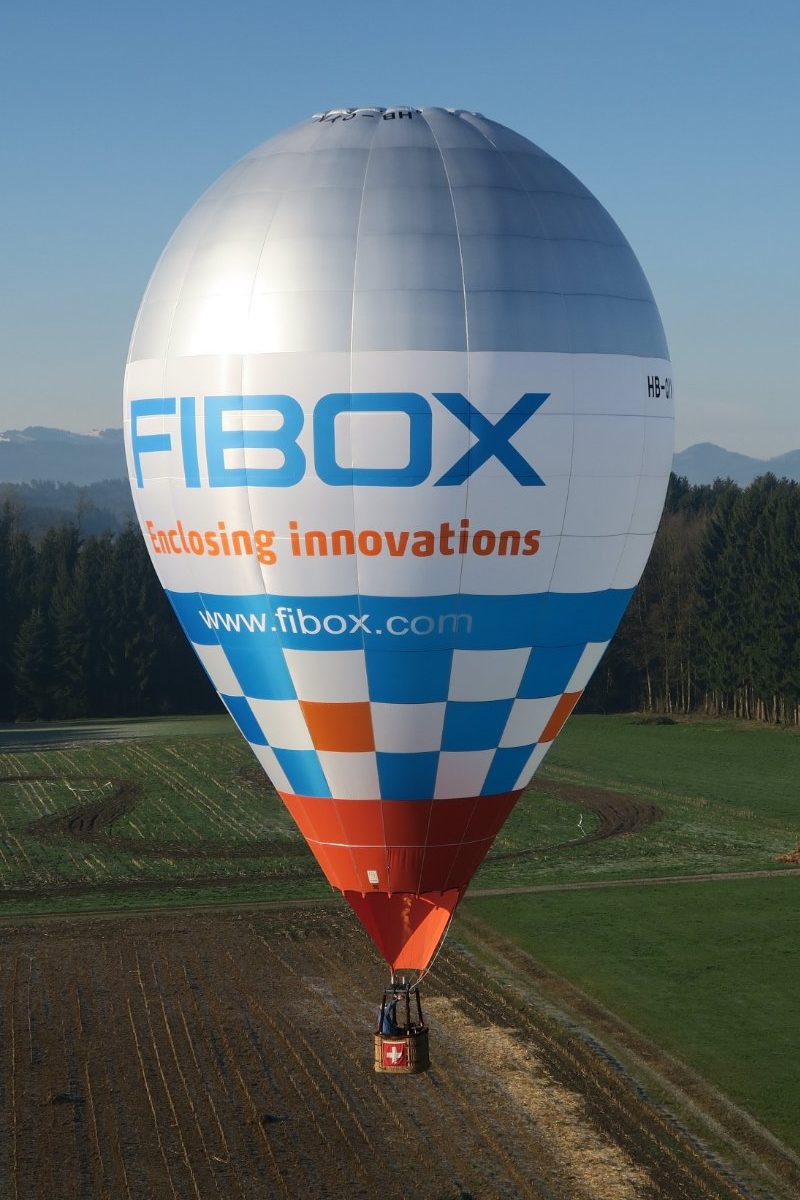 We are dedicated to empowering and nurturing our employees, equipping them with the necessary tools, skills, and knowledge to thrive and achieve success. Our unwavering commitment lies in surpassing our customers' expectations by consistently delivering world-class products and services. Through continuous improvement and innovation, we strive to set new benchmarks in meeting and exceeding customer satisfaction.
Fibox stands as a company fueled by innovation, attracting and employing brilliant minds determined to make a substantial impact. Our primary focus revolves around safeguarding the reliability and performance of your groundbreaking innovations through our own trailblazing enclosure solutions.
50 years of engineering and innovation
Over the course of five decades, Fibox has remained at the forefront of engineering and innovation. Engineering excellence and an unwavering innovative spirit form the very essence of our identity since our inception in 1966. With associates spanning the globe, Fibox plays a pivotal role in serving the OEM markets, actively contributing to the realization of our company's strategic goals and overall success.
For more than half a century, we have been catering to the ever-evolving needs of our customers by providing superior enclosing solutions. Today, Fibox proudly leads the industry as a global authority in UL-listed, NEMA-rated non-metallic enclosures, offering unparalleled protection for instrumentation and controls across the Americas, Europe, and Asia.
Career Opportunities with Fibox: