ARCA IEC Accessories
The ARCA series is the first real enclosing alternative to steel boxes. Thanks in part to its high impact resistance, this watertight, UV-resistant polycarbonate enclosure will not dent, rust, crack or bloom like steel or fiberglass, therefore offering longer field life. Polycarbonate cabinets weigh considerably less and are easier to modify than metal and fiberglass, saving you both time and money.
Dimensions range from 2.2 x 1.34 x 0.75 in to 30.91 x 585 x 1.38 in.
PC: UL Type :;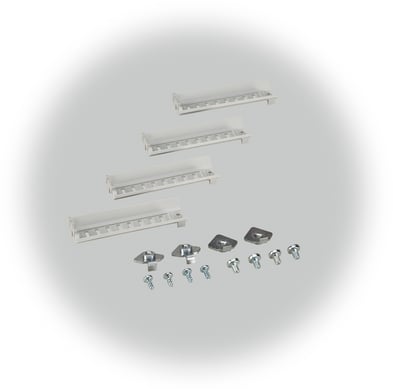 ARCA IEC Accessories Products:
Size Range (H x W x D):
GET PRODUCT SUPPORT
Have questions or need support? The Fibox team is here to help.
Contact Us