CARDMASTER Accessories
CARDMASTER enclosures are ideal for packaging instrumentation, monitoring, and process control equipment. This series features two specialized compartments: circuit boards, operator controls, readouts, and another for terminal and interface wiring.
Dimensions range from 6.3 x 3.94 x 0.04 in to 13.6 x 10.2 x 0.04 in.
PC: UL Type :;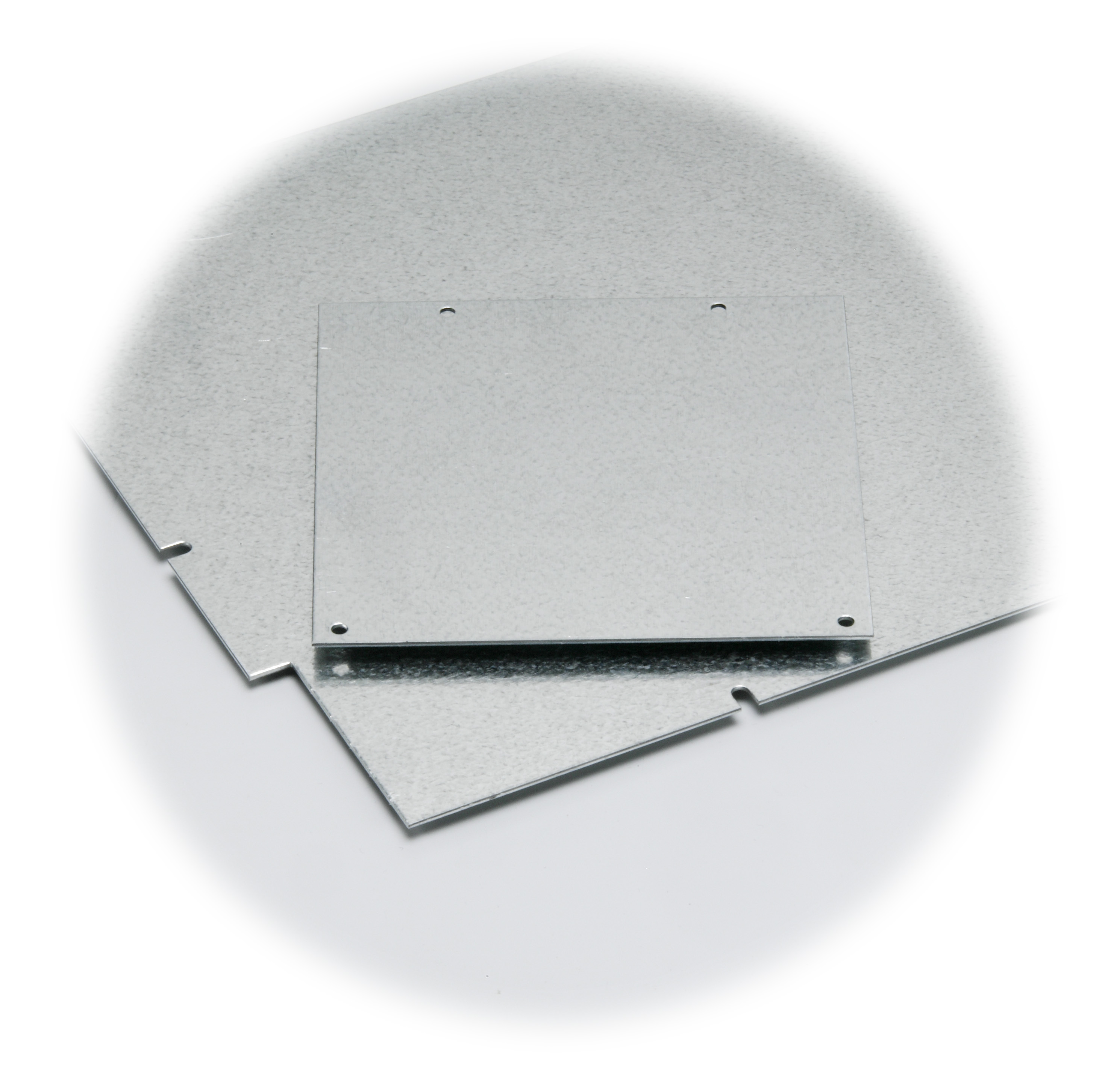 CARDMASTER Accessories Products:
Size Range (H x W x D):
GET PRODUCT SUPPORT
Have questions or need support? The Fibox team is here to help.
Contact Us