Piccolo F
The PICCOLO push-button series from was designed to house push-buttons, terminal blocks, motor starters, and electronic devices. These solutions are made to order in any configuration you need.
Dimensions range from 9.1 x 3.1 x 3.3 in to 9.1 x 3.1 x 3.3 in.
PC: UL Type NEMA Type 1, 4, 4X, 6, 12, and 13:;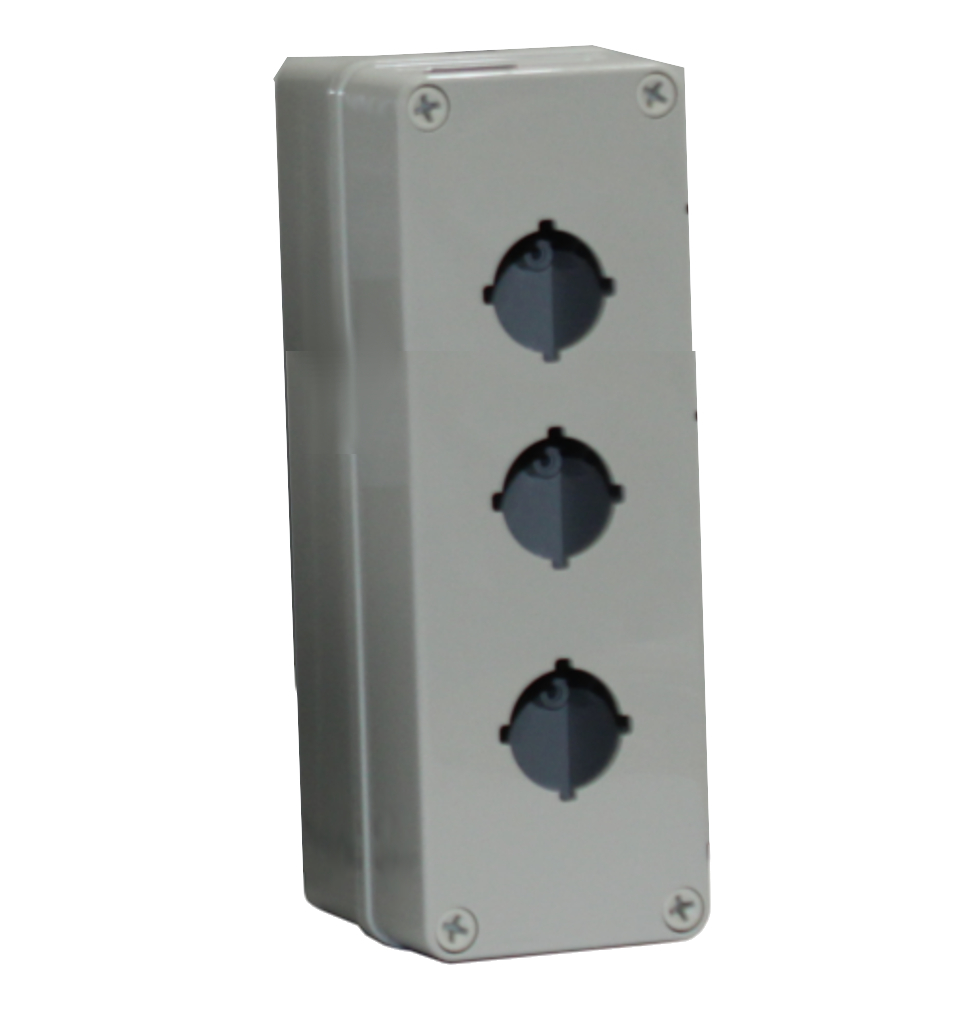 Piccolo F Products:
Size Range (H x W x D):
GET PRODUCT SUPPORT
Have questions or need support? The Fibox team is here to help.
Contact Us