Industrial Automation and Controls
In the world of industrial automation, delicate electronic systems require reliable protection. Fibox knows the critical role that robust protection plays in ensuring smooth operations and the longevity of sensitive electronic components. That's why we proudly offer UL-listed NEMA 4X polycarbonate enclosures as the ultimate solution for your automation needs. Our enclosures create a secure environment, safeguarding your components from moisture, dust, and corrosive substances commonly found in industrial settings.
Resilient Build for Harsh Environments
Industrial facilities and outdoor automation systems often expose electronics to rough conditions. Our enclosures are designed to shield against:
Temperature fluctuations & extremes
Rough handling
Accidental impacts
Corrosive chemicals & aggressive liquids
Dust
Intense sunlight
Rain & snow
Unauthorized access & tampering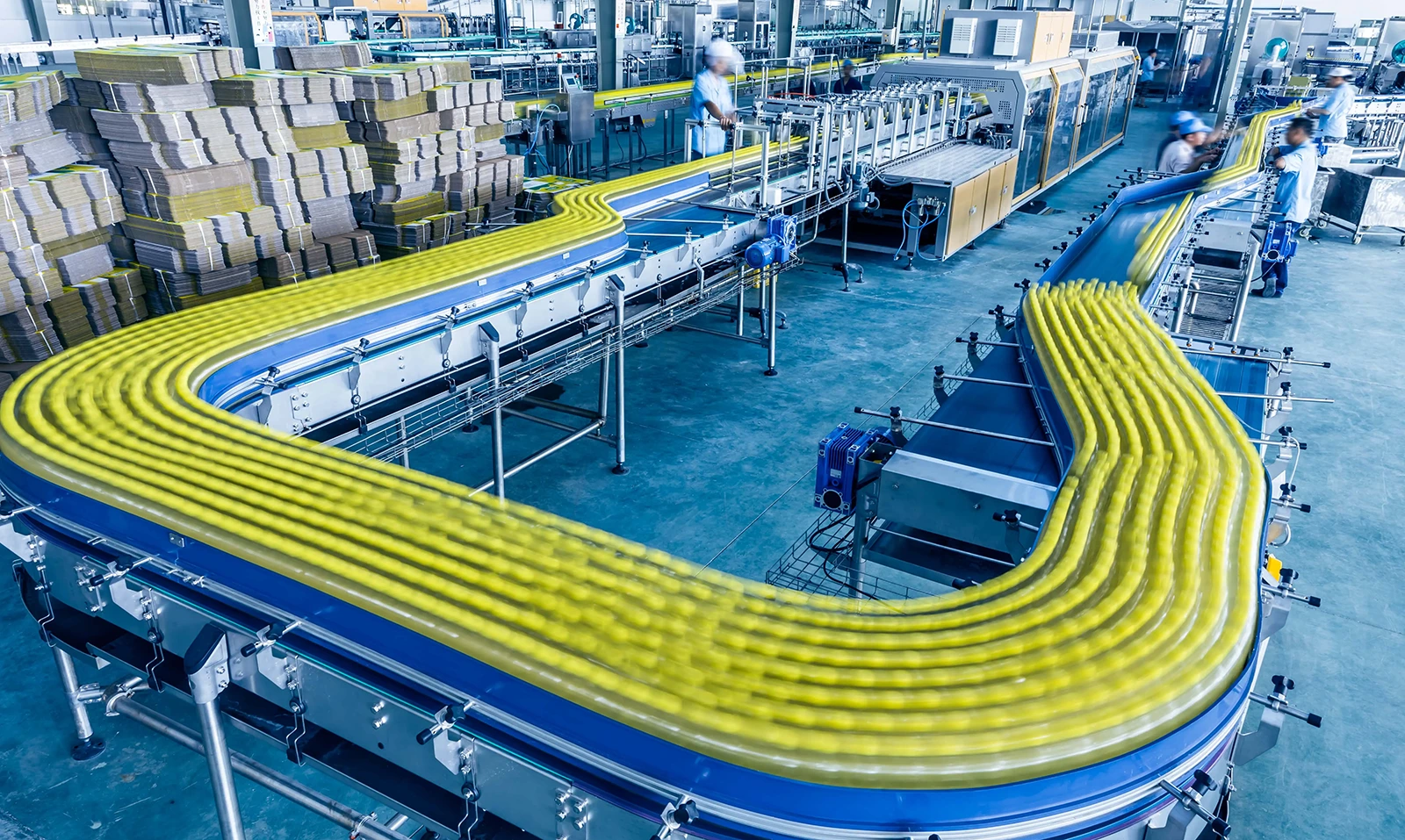 Versatile Solutions for Factory Automation
Whatever your automation needs, our NEMA 4X polycarbonate enclosures offer versatility and flexibility. From PLCs to HMIs and motor starters, we have solutions to accommodate various equipment types and sizes.
Our expandable design allows for seamless customization, offering a wide array of accessories to meet your specific automation needs. Whether it's ventilation systems, cable entry points, or mounting brackets, our enclosures adapt effortlessly to your requirements. With hinged or removable covers, easy access to your automation equipment makes routine maintenance and upgrades a breeze, minimizing downtime and maximizing productivity.
Optimize Your Automation With Fibox Enclosures
Ensure the reliability, longevity, and efficiency of your industrial automation systems by choosing Fibox enclosures to protect your valuable investments.
Find a Local Rep
Back to Industries