Protection for Vital Transportation Systems
In the intricate tapestry of transportation networks, reliability is paramount. Fibox enclosures offer robust protection for vital systems, ensuring seamless operation across diverse modes of transportation. Whether it's controlling railway signaling, managing aviation communication, or ensuring maritime navigation, our enclosures are the shield that ensures smooth mobility.
As your trusted partner, Fibox stands as a beacon of reliability, safeguarding critical systems that keep the world moving.
The Engine Behind Innovation
As transportation evolves, Fibox remains at the forefront of innovation. Our enclosures play a vital role in facilitating the integration of emerging technologies like autonomous vehicles, connected infrastructure, and smart logistics. With Fibox by your side, you're equipped to drive transportation into the future.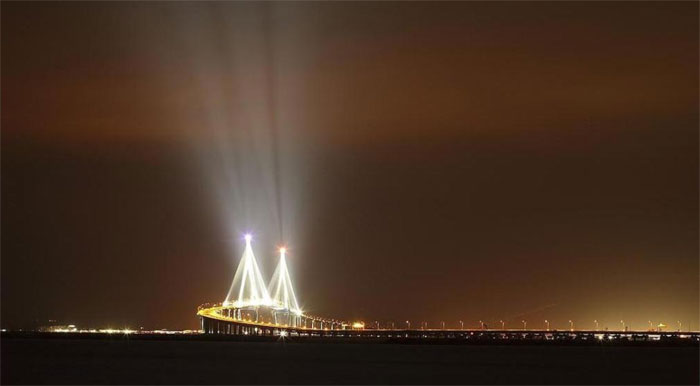 Catering to Diverse Transportation Needs
Transportation encompasses an array of unique applications, and Fibox understands that one size doesn't fit all. Our enclosures are tailor-made to address the demands of different transportation sectors, from railroads to airports, seaports to roadways. Regardless of the mode, Fibox enclosures contribute to the safety, efficiency, and reliability of your transportation infrastructure.
Meeting the Challenge of Harsh Environments
From extreme temperatures to high vibrations, transportation systems often operate in challenging environments. Fibox enclosures are meticulously engineered to endure these conditions, ensuring your critical equipment remains operational and secure. Our enclosures are built to withstand the rigors of transportation, safeguarding your investments and the people they serve.
Embrace the Journey
Embark on a journey of transportation transformation. Our enclosures are designed to power the future of mobility, so they align seamlessly with your vision. Experience the Fibox difference, where reliability meets transportation innovation.
Find a Local Rep
Back to Industries